Hangzhou, China(April 20,2016)-ZC Rubber recently has tested winter tires, including new SW618 and SW658 in Finland and gained a premium performance of tires on the snow road.
The tire test was held at the ARCTIC DRIVING CENTER (ADC), which situated north of the Arctic Circle in Finland and has over 30 years of experience in automotive testing in extreme climate conditions with international automobile partners.
In the tire test, SUV winter tire SW658 235/65R 17, winter tire SW618 205/55R16 in different compounds for either central Europe or Russian and other 7 international tire brands included. BMW 3er Series and Audi Q5 Quattro was used to evaluate the 8 tire brands of tire.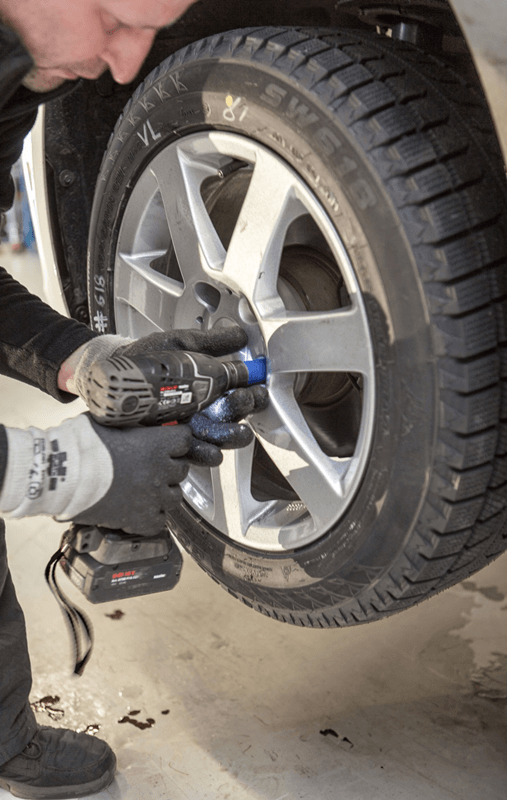 The weather conditions were minus 1 to plus 1 degree Celsius in the test day. ZC Rubber arranged circle 200m diameter including start traction, Handling track with permanent direction changes, Slalom 18 m distance and braking exercises.
We use a dedicated winter testing facility in Finland with acres of groomed snow because we need to get reliable traction, handling, braking and turning comparisons.
We collect the scientific and valuable data of tires and committed to provide a wonderful driving experience for global customers. the company says.
The test result can be seen as follows:
The report shows that SW 658 won the snow tests with a precise steering response, solid traction and braking results. Braking and traction were adequate to ensure the stability and control of the tire and provide safety to customers.

Comparing with other tire brands, SW618 Russia is the top scorer in all the test projects and is proved to be better during stopping distance test, and circle, handling and slalom. Good braking and turning allowed the driver to rotate the car through turns and handling.
SW618 central Europe is a second good performance, just behind the SW618 Russia, and also obtains results in all snow criteria, good in cornering, braking, traction and very safe feeling.
"We will improve the performance of tires for offer customers better driving experience. In addition to the winter tire, our company claims to have not given up any other attributes, such as dry and wet traction, handling and braking," Says company.